Amels 6004
Limited Editions
60 metres
Delivered in 2023
This brand new 60-metre Amels 60 is now in build for delivery to her Owner in autumn 2023. The Amels 60 with hybrid power and propulsion technology has an Espen Øino exterior design. The Owner was represented in the sale by Denison Yachting.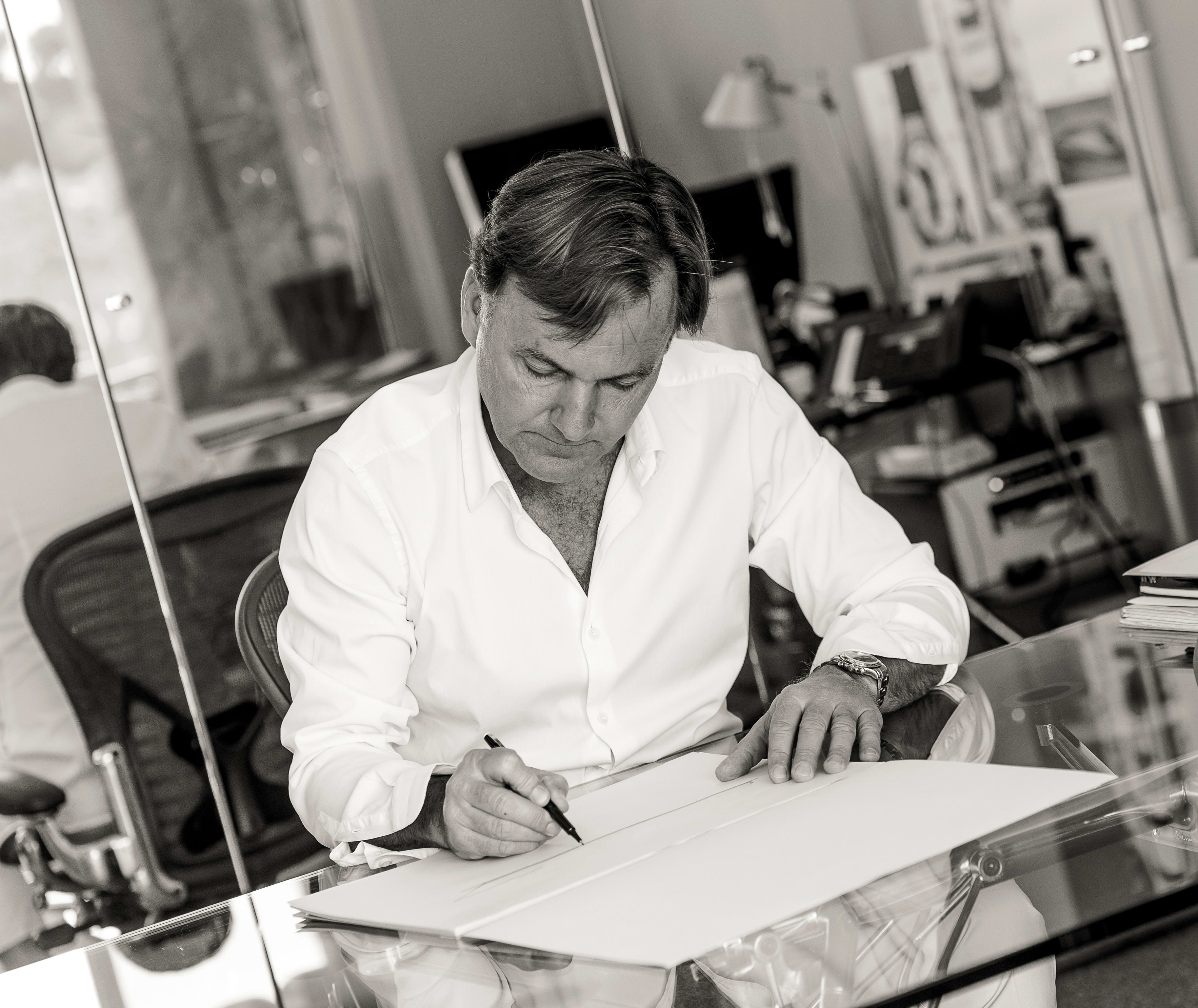 Amels 6004 sold
Sold in 2021, this new Amels 60 designed by Espen Øino is in build for delivery to her owner in 2023.
Amels Limited Editions range
Amels 6004 is an Amels 60 from our Limited Editions range. Our premium semi-custom yachts offer fast delivery with top quality proven technical platforms.