COME TOGETHER
Limited Editions
60 metres
Delivered in 2022
The first Amels 60 with hybrid power and propulsion technology has an Espen Øino exterior design. The yacht was delivered in the spring of 2022. It is not only the Espen Øino exterior that is shaping up. Winch Design was appointed to create the bespoke interiors.
COME TOGETHER Exterior
The first of a new generation Limited Editions, Amels 60 COME TOGETHER features distinctive lines and geometric shaping with her timeless Espen Øino exterior design. Her unique custom colour scheme with a metallic Pebble Grey hull with Matterhorn White and Super Jet Black superstructure, represents her sophisticated and natural individuality.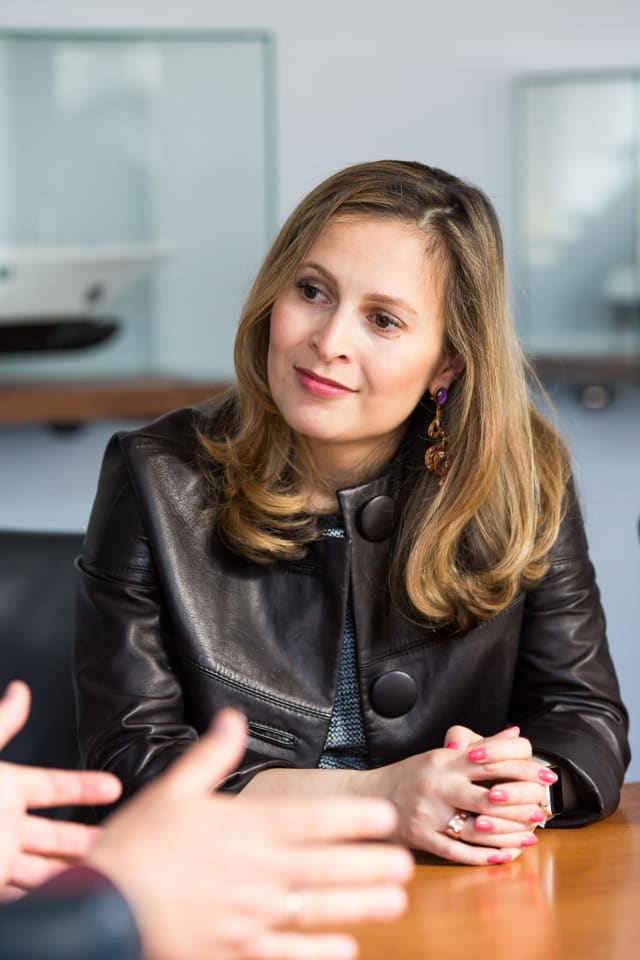 Rose Damen
Managing director
'The fast sale of the first Amels 60 was very rewarding for everyone in our design, engineering and project team, who worked so hard during the last few years. We're very proud of the design and excited about building this new yacht for her Owner.'
Amels Limited Editions range
COME TOGETHER is an Amels 60 from our Limited Editions range. Our premium semi-custom yachts offer fast delivery with top quality proven technical platforms.