GENE MACHINE
Limited Editions
55 metres
Delivered in 2013
World Traveller
Summers for the GENE MACHINE family are devoted to time with the children, enjoying incredible journeys together, from the Bahamas to the Arctic Circle. An Amels 180, she has been widely acclaimed for her unique interior design by Zurich-based landscape architect Enzo Enea, an inspiring blend of natural and man-made materials. GENE MACHINE is often seen together with the support yacht GENE CHASER.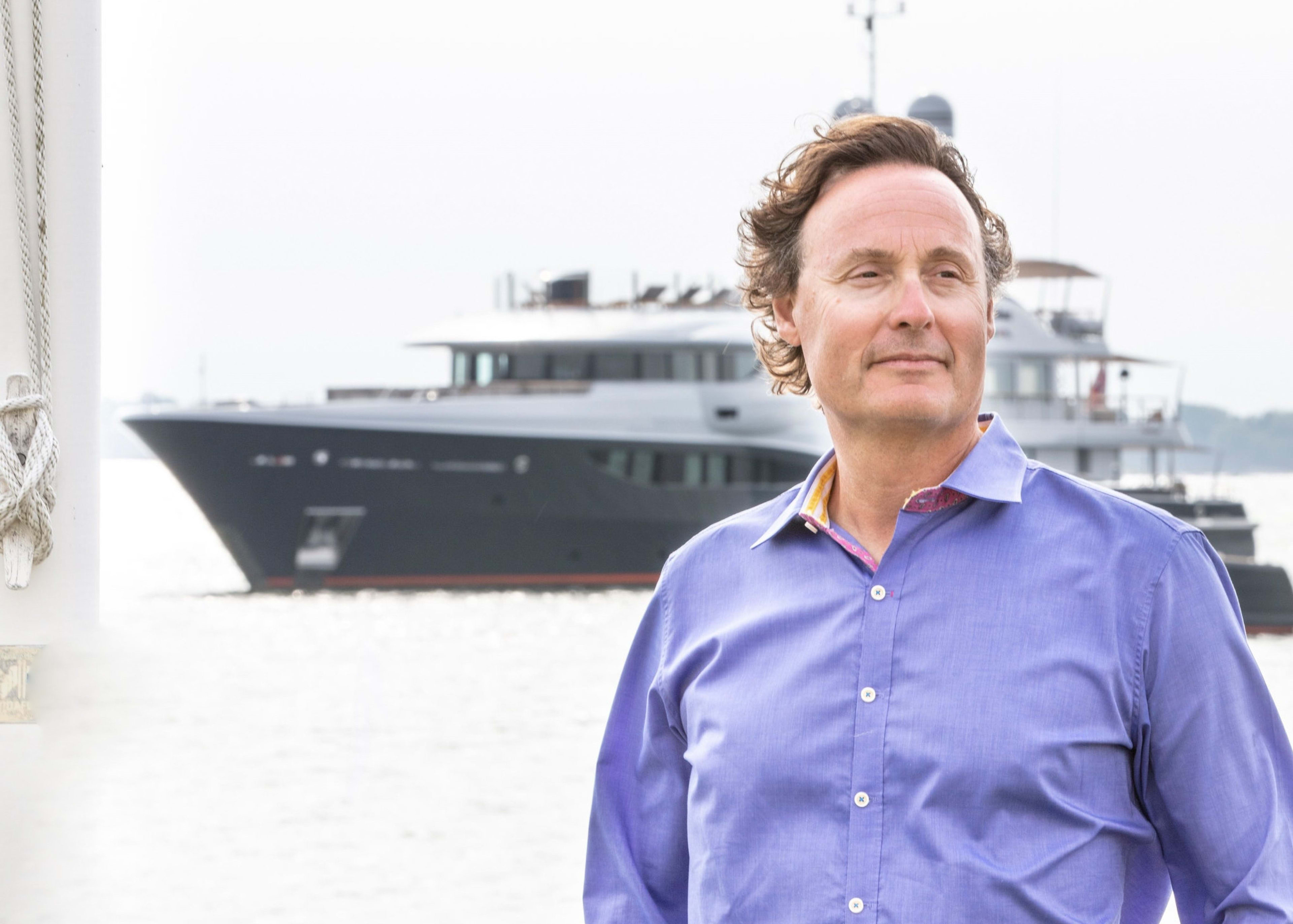 Interview with Owner Dr. Jonathan Rothberg
The yacht's name provides a clue about the direction of both the Owner's science and his business. Read about the voyages of discovery on GENE MACHINE.
Amels Limited Editions range
GENE MACHINE is an Amels 180 from our Limited Editions range. Our premium semi-custom yachts offer fast delivery with top quality proven technical platforms.