ILONA
Full Custom
73.69 metres
Delivered in 2004
Timeless class
Designed by RWD, ILONA is a technical and aesthetic marvel. In her first 10 years at sea, this 74-metre covered almost 150,000 nautical miles, taking her to all corners of the globe. For her extensive refit by Amels Refit in 2012, the previous below-decks helipad hangar was replaced by a large swimming pool with movable floor, while a new helipad was created on the top deck aft. With plenty of accommodation and a 30-metre Owners Deck, ILONA is built for luxury as well as adventure.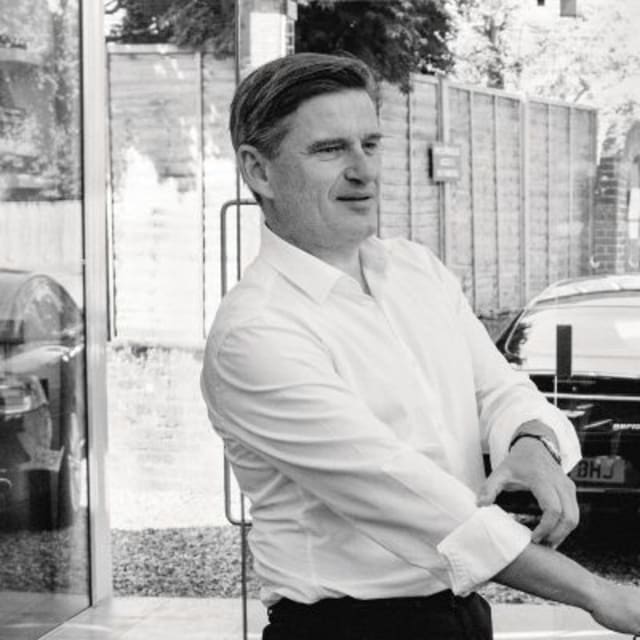 Justin Redman
RWD
'This was a wonderful, challenging project for us all. To be lucky enough to get a brief for something so different is a truly great joy. It's also an added pleasure that the 73-metre ILONA was delivered to the owner on his 73rd birthday, as a sort of present to himself and his wife.'
Full Custom builds
ILONA yacht is an Amels Full Custom yacht, a one-off built to the Owner's unique requirements. Learn about our custom-building heritage and our Full Custom builds.