NOMAD
Limited Editions
55 metres
Delivered in 2019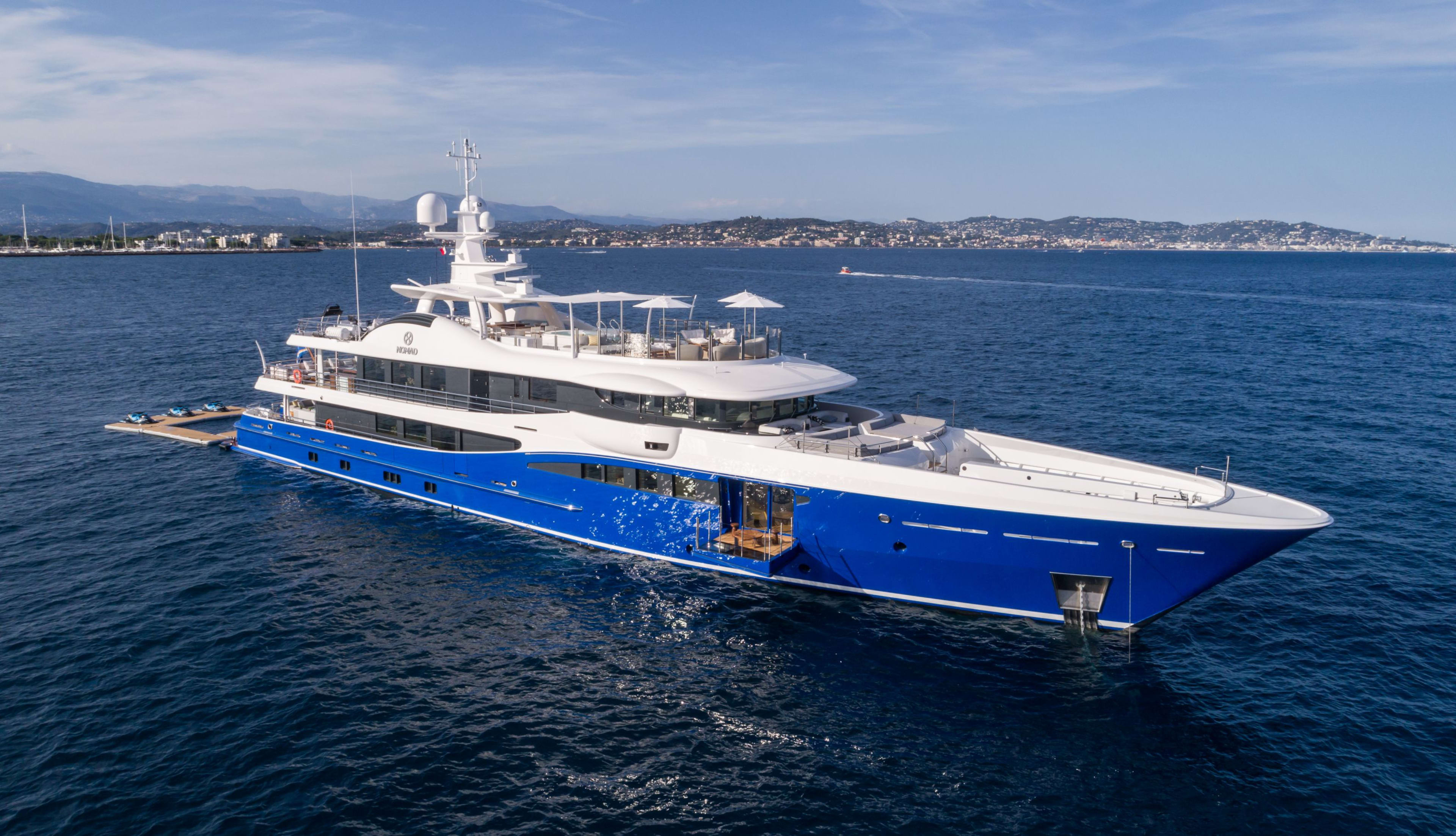 Beautiful in blue
Her striking deep blue hull is destined to set NOMAD apart for years to come, seamlessly complemented by her bright, contemporary and 'Californian casual' custom interiors by American design studio Bonesteel Trout Hall. A stunning example of the solid and sought after Limited Editions build platform that leaves plenty of room for character, customisation and personal style.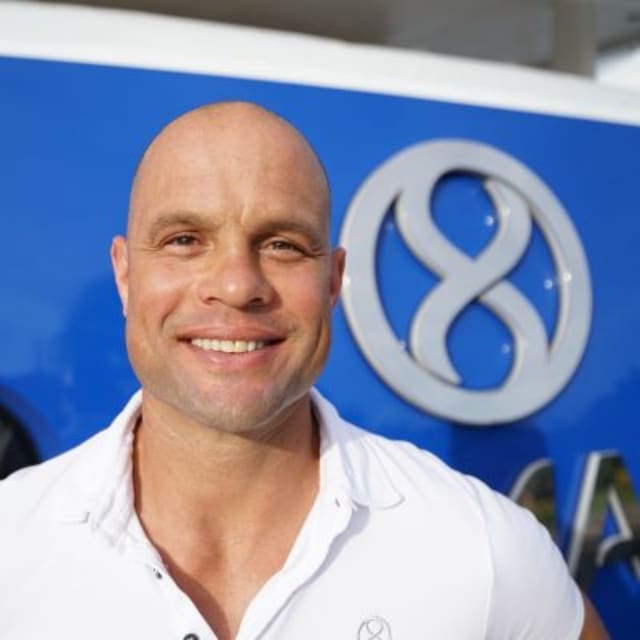 Lucas Smith
Captain NOMAD
'From an owner and guest perspective I am happy to say it has been a roaring success. NOMAD has 100% delivered and met all expectations. If I have to choose a highlight from our first season, it would be seeing the owner's children and nephews enjoy NOMAD to her full potential. That's what it's about.'
Amels Limited Editions range
NOMAD is an Amels 180 from our Limited Editions range. Our premium semi-custom yachts offer fast delivery with top quality proven technical platforms.