120-metre Amels superyacht sold
news
9 September 2020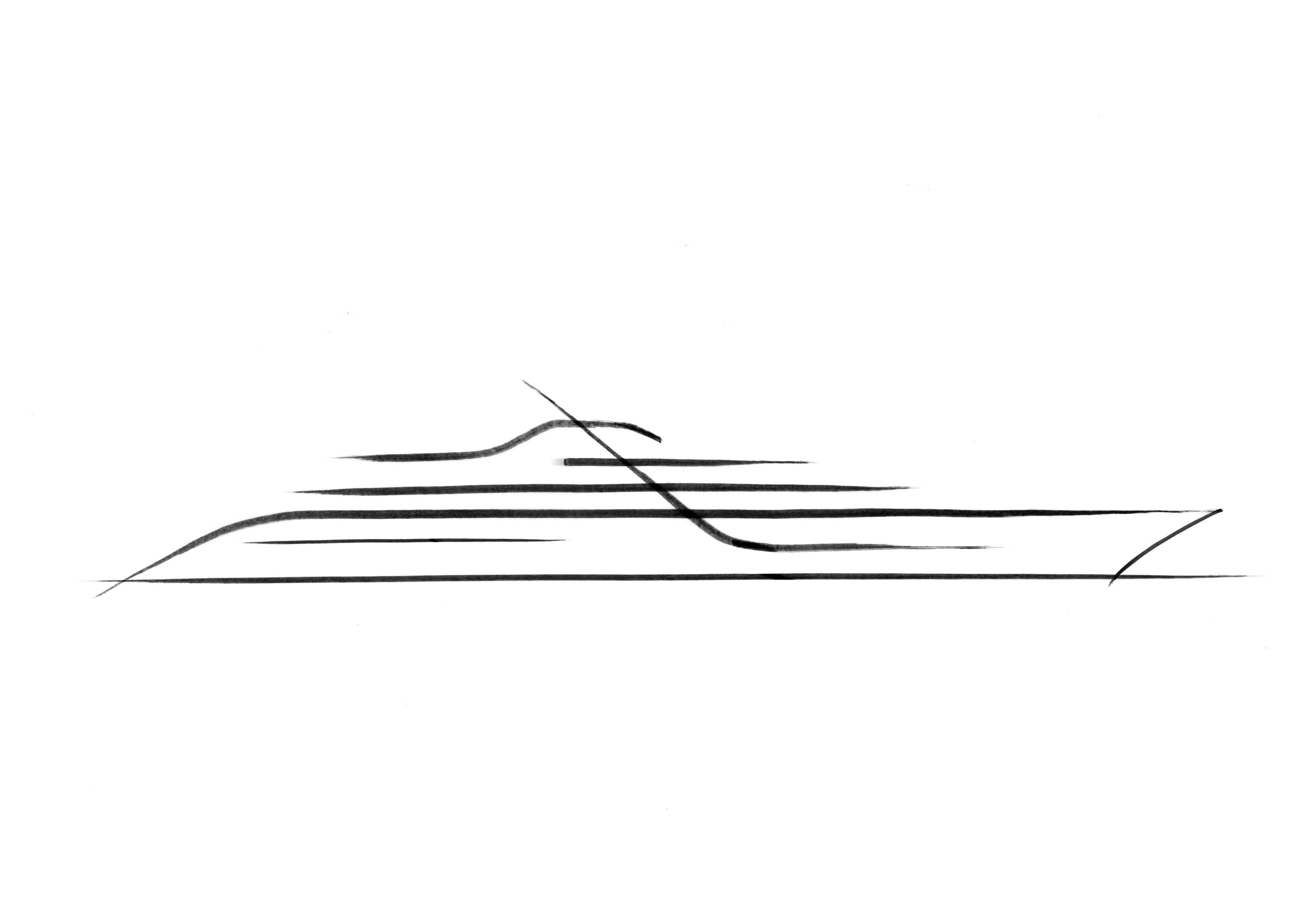 The team at Amels and Damen Yachting has signed a new build 120-metre Amels superyacht by Espen Øino.
When delivered in 2025, the Amels 120-metre will be not only the largest Amels but also the largest superyacht built to date in the Netherlands.
Full custom order
The Amels yacht is the builder's third full custom project now on order. Rose Damen, Managing Director of Amels and Damen Yachting, says:
'We're extremely honoured to have been selected for this major 120-metre superyacht project. The yacht builds on our strong relationships with both Imperial and Espen Øino. We have an excellent team on this project, including our designers and engineers at our yard as well as our production department and of course the amazing pool of talented suppliers and subcontractors on our doorstep. Everyone involved is very excited and looking forward to delivering the very best yacht for the Owner.'
Espen Øino design
The Amels 120-metre is the second Amels Full Custom project with designer and naval architect Espen Øino and his team.
'We are obviously very enthusiastic to be a part of this exciting project, the largest ever built by Amels. Collaborating with the great teams from Imperial and Amels has strengthened our existing thriving relationships. Our team has worked tirelessly to create a yacht with a unique layout and a timeless external appearance blending edgy design with elegant curves. We very much look forward to seeing this impressive yacht come to life during the build process.'