Amels 180 GRACE delivered following refit
news
2 August 2021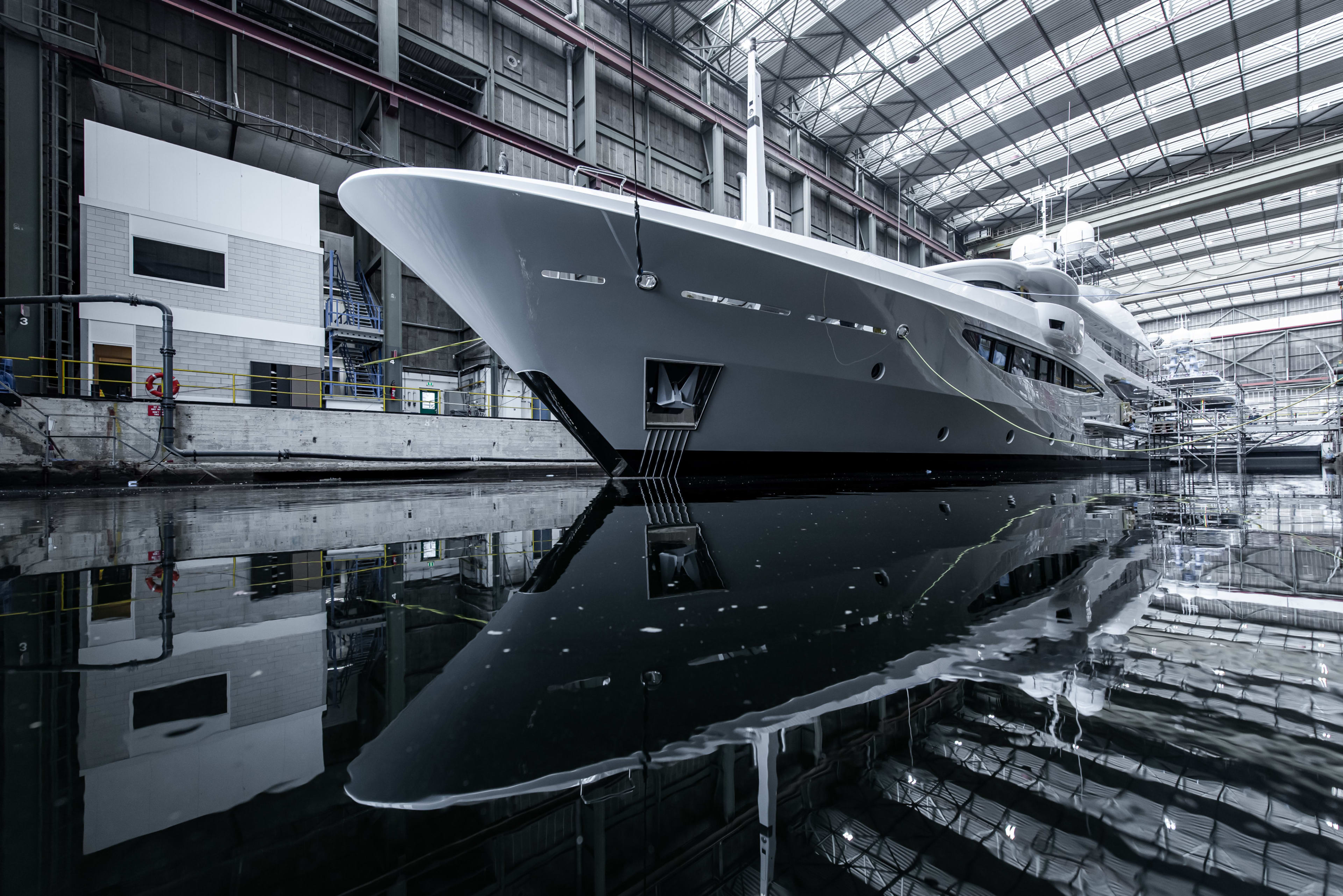 We are pleased to announce the delivery of the Amels 180 GRACE. She departed the Damen Yachting Vlissingen City shipyard in the Netherlands following a 4-month refit at the shipyard where she was originally built.
Since arriving in Vlissingen in April this year, the 52-metre GRACE has undergone a number of refit works aimed at not only revitalising this 11-year old Amels Limited Editions but also providing a welcomed injection of added value and modernisation. Within a relatively short time frame, minimising operational downtime, the refit works have included a technical upgrade, complete hull respray and interior modification.
'It has been an honour to have GRACE back at the shipyard,' says Damen Yachting Sales Manager Michel Coens, who knows the yacht well from her time at the yard during the original build. 'As with all refit projects, time was of course of the essence but the preparation and cooperation with the crew and the Owner's team has been exceptional. We are delighted to have been able to achieve so much in a relatively short space of time and to now see GRACE head off on her way again revitalised with a new lease of life! We wish the Owner and her crew all the very best for a great season ahead.'
Delivered in 2009, GRACE stems from the successful Amels 180 Limited Editions design which originally started as the Amels 171 – a design series of 6 which, over a period of 15 years, evolved to the Amels 180 and the delivery of 25 yachts.