Amels designs showcased at the Dubai Boat Show attendance
event
22 February 2023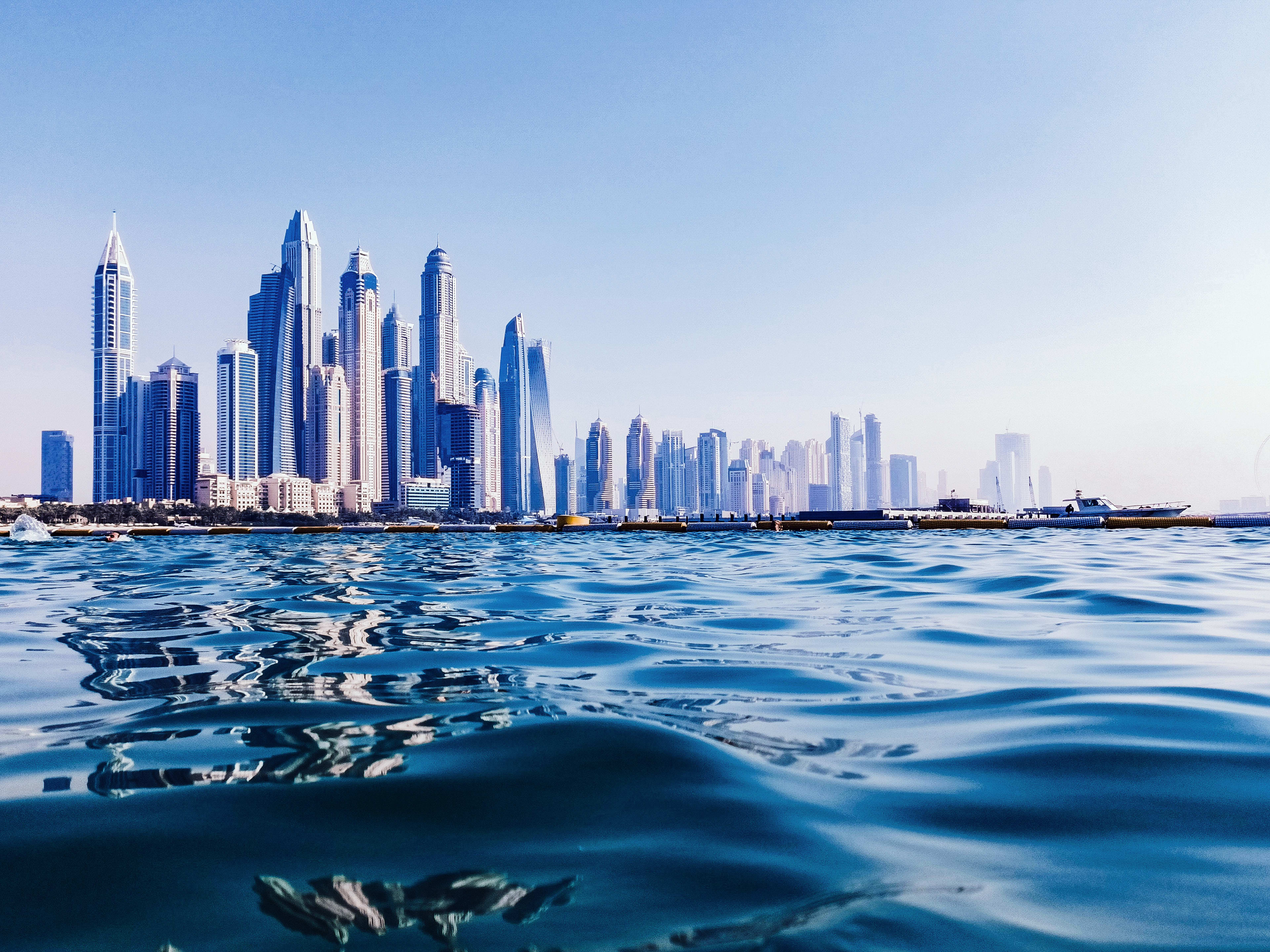 We are very much looking forward to the Dubai Boat Show between 1 and 5 March this year.  
At the show, our team will be on hand to showcase a number of scale models and to discuss our portfolio with visitors. You can find us at stand SYA-02 on the Superyacht Avenue.  
Amongst the yacht designs on display will be the Amels 60 and Amels 80 Limited Editions. Our development of these yachts is aimed at carrying the spirit and philosophy of the Amels Limited Editions into a new generation. The Amels 60 and Amels 80 both sport an exterior design from Espen Øino and feature cutting-edge technology, including hybrid power and propulsion.   
At the same time, they retain the build process that has made the Amels Limited Editions a success. The yachts offer optimal customisation potential, combined with fast delivery of a proven platform that features tried and tested naval architecture and seakeeping characteristics.