Honouring Crews and Captains at the ACREW Crew Awards 2023
news
16 October 2023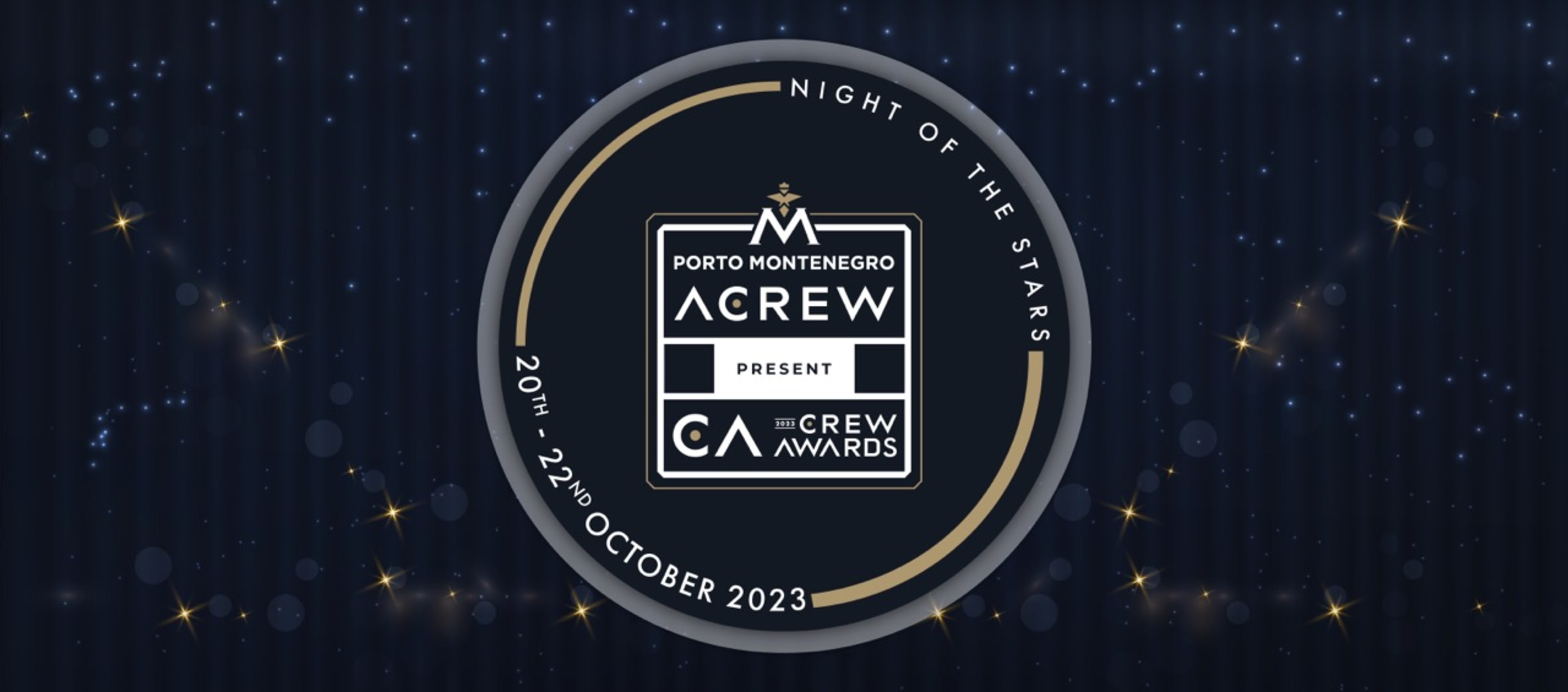 Acknowledging the professionalism, hard work and unwavering dedication of Captains and Crew around the world, Amels proudly sponsors the ACREW Crew Awards 2023. The awards provide Amels with the opportunity to thank everyone working as part of the superyacht fleet for making the difference. The Crew Awards not only represent personal achievements but also stand as a testament to the industry-wide acknowledgment of professional excellence.
Set against the picturesque backdrop of Porto Montenegro from the 20th to the 22nd of October, this vintage-themed "Old Hollywood" event promises to be an unforgettable affair.
With 500 Captains, Crew, and Professionals in attendance, this event brings together the industry's finest minds to acknowledge and reward different onboard departments for their outstanding contributions.
"We are incredibly proud to be sponsoring the ACREW Crew Awards 2023. Recognising the professionalism, hard work and dedication of the Captains and Crew of our own fleet and superyacht fleets worldwide is truly important to us," said Sarah Flavell, Marketing Manager. "We may be the ones who build the yacht that will take Owners and their guests on adventures and journeys on oceans far and wide, but it is those running the yachts on a daily basis that ensure the experience."