Third Amels 80 sold
news
31 March 2023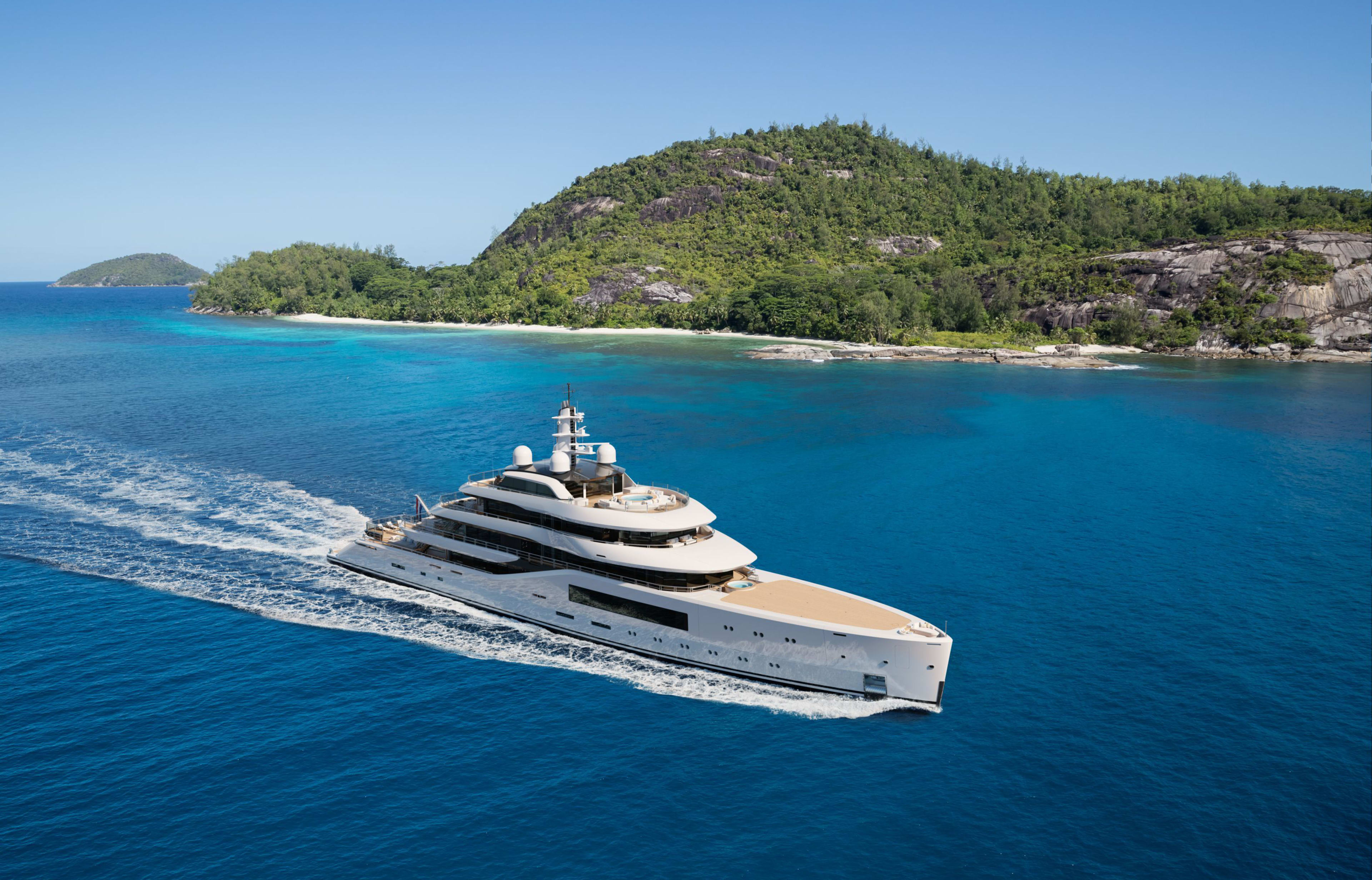 The sale of the third hull of the Amels 80 is a fact! Project Zurich is scheduled for delivery to her new Owner in 2026.
Jan van Hogerwou, Commercial Executive of Damen Yachting, worked with the client throughout the sales process. "It is almost a year to the date since we introduced the Amels 80. The fact that we have seen not only positive reactions to the design since the launch, but also a strong sales foothold within the first 12 months are a true testament to her modern design and trusted build pedigree. I am very much looking forward to embarking on the build journey with this experienced client."
The yacht, with an exterior design by Espen Øino, will be customised with a number of spectacular unique features and the Owner has appointed a well-known design team for the custom interiors and all details remain confidential.