ENERGY
Full Custom
77.80 metres
Delivered in 2022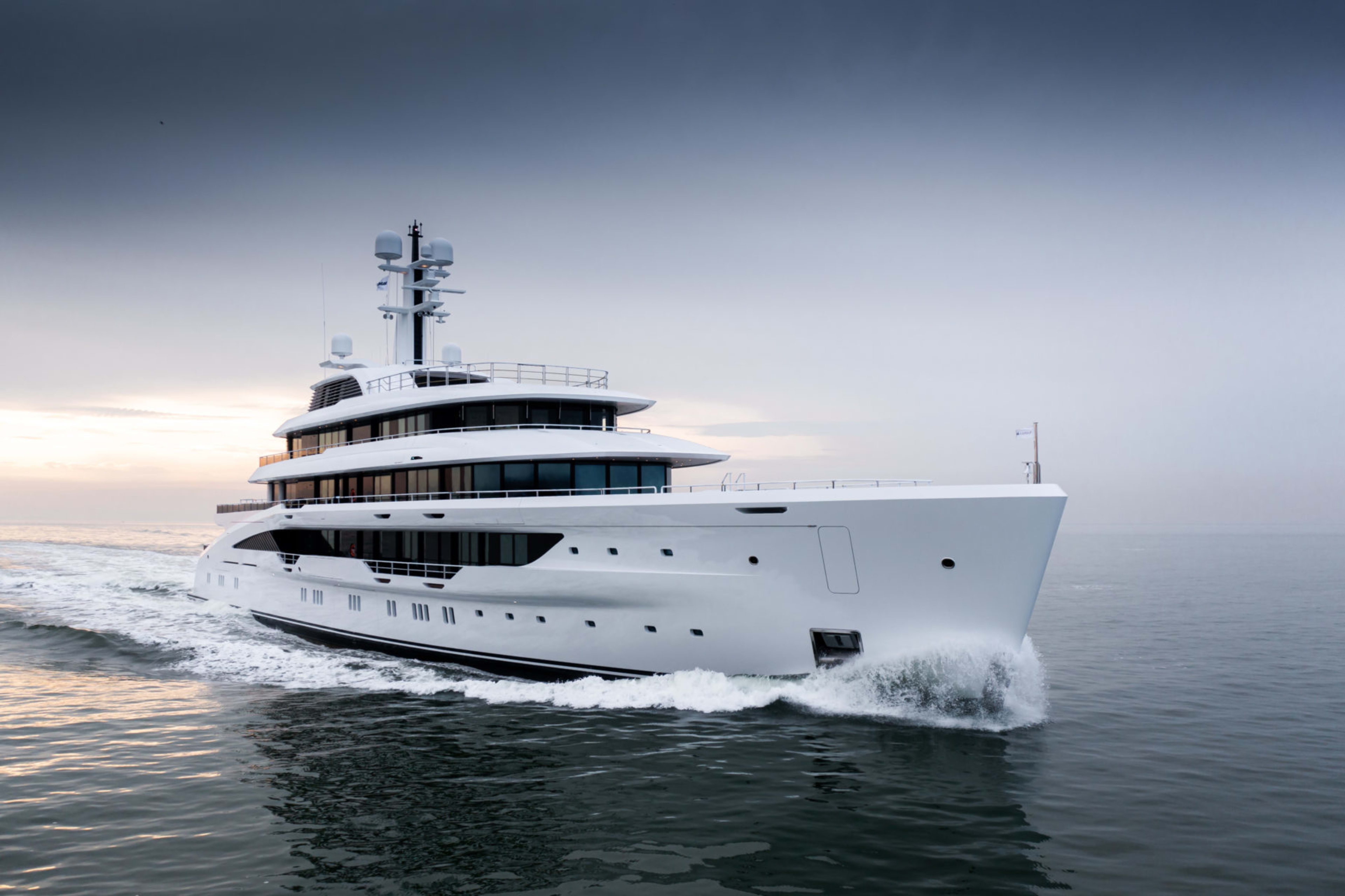 Start of an amazing journey
Delivered in July 2022, ENERGY features a stunning exterior design by Espen Øino whose team was also appointed to develop the General Arrangement. Zuretti Interior Designers are the studio behind the custom interiors. This Amels Full Custom benefits from a number of standout features including a large open top deck, large aft pool and very wide side decks that can be utilised as private guest balconies.
Zuretti
Interior Designers
ENERGY afloat
During a private event held at our shipyard, in the presence of the Owner's team and the designers involved in the project, as well as the Amels build team, the watertight locks were opened for the first time and ENERGY touched the water.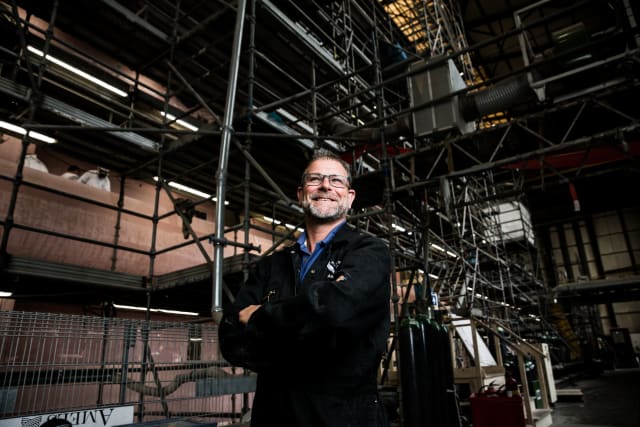 Andrew Tree
Owner's representative
'This truly custom yacht, with stunning design both inside and out, could only be achieved with the greatest collaboration, having the very best of European design and the highest quality of construction and management. It has been a pleasure to represent the Owner throughout this prestigious build process.'
The art of yacht building
ENERGY is an Amels Full Custom yacht, a one-off built to the Owner's unique requirements. Learn about our custom-building heritage and our Full Custom builds today.