COME TOGETHER wins her category at The ISS Awards 2023
news
27 October 2023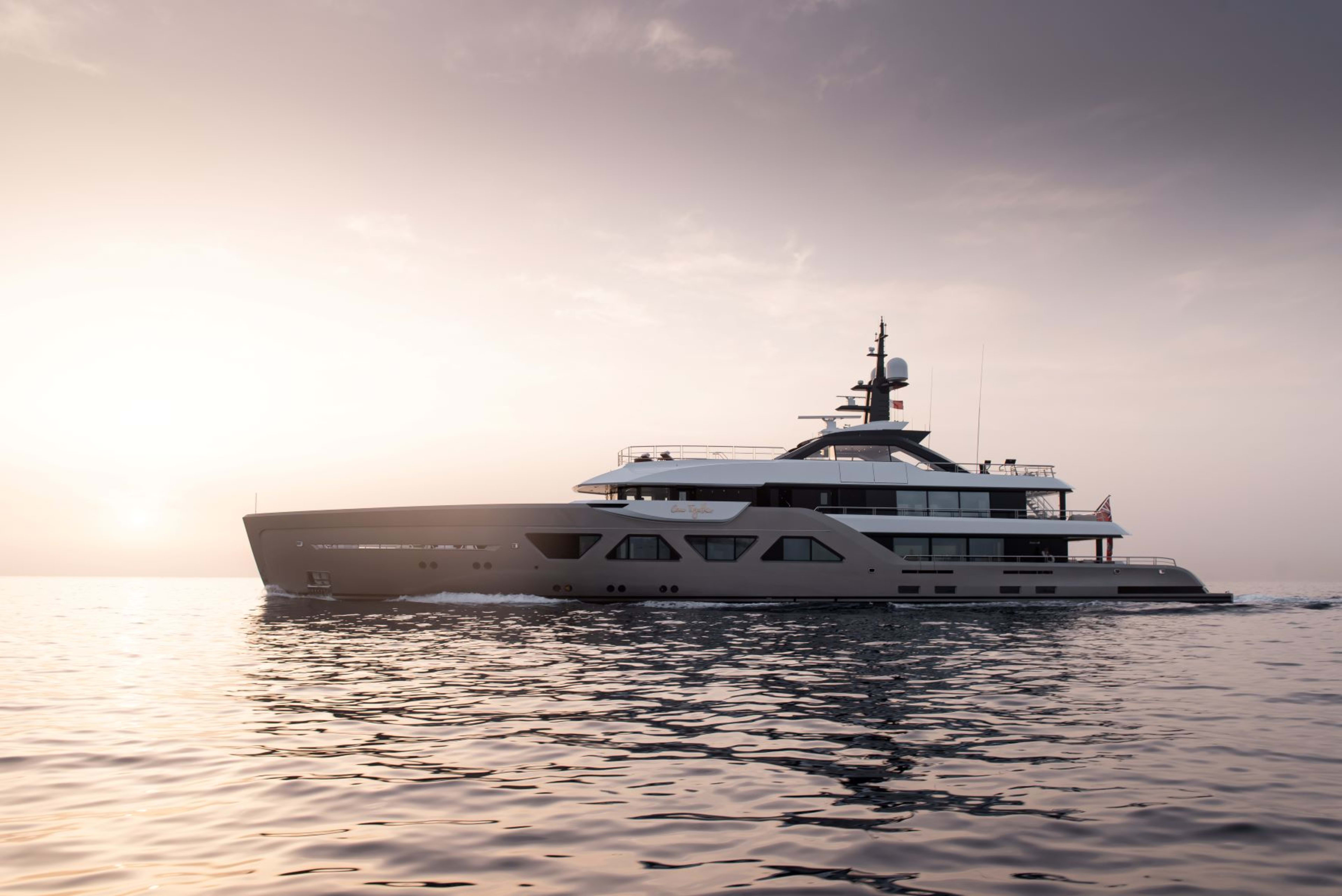 We are proud to announce that the Amels 60 COME TOGETHER has won her category – Best in Motor 500<1500 GT – at The ISS Awards 2023 today in Fort Lauderdale. 
Hosted by the International Superyacht Society (ISS), these awards were created in 1990 to call attention to the outstanding achievements in the design and construction of large yachts.

As the first vessel in the Amels 60-metre semi-custom series built by Damen Yachting, COME TOGETHER features an exterior design by Espen Øino and her interior by Winch Design. Earlier this year, COME TOGETHER was also crowned the winner of a World Superyacht Award.
This year, the eligibility criteria for The ISS Awards allowed yachts built and delivered between 2020 and 2022 to be considered on elements such as external appearance, interior design, craftsmanship, design practicality and technology. 
"The global pandemic has had a significant impact on various industries, including the superyacht sector. Despite these extraordinary circumstances, yacht builders, designers, and industry professionals have demonstrated admirable resilience and creativity. It is essential that we acknowledge and recognise the exceptional vessels that have been created during this challenging period," says ISS' spokesperson. 
"It is wonderful to see COME TOGETHER recognised in her category against so many other great finalists. Now a dual award winner, this is a notable achievement for the fast-growing Amels 60 range. The judging process is rigorous and the panel of experts carefully evaluate each entry. We'd like to thank ISS for their recognition and support," says Damen Yachting's Marketing Manager, Sarah Flavell.