SYNTHESIS
Limited Editions
74 metres
Delivered in 2021
Custom layout
SYNTHESIS stems from the successful Amels 242 in our Limited Editions range. Her experienced Owner is a repeat Amels client and has customised this yacht to meet their personal requirements. SYNTHESIS features a dedicated Owners Deck with foredeck jacuzzi. There is a significant focus on blending the interior into the exterior throughout. Unique dining and entertaining layouts on multiple decks which move away from the more traditional configurations.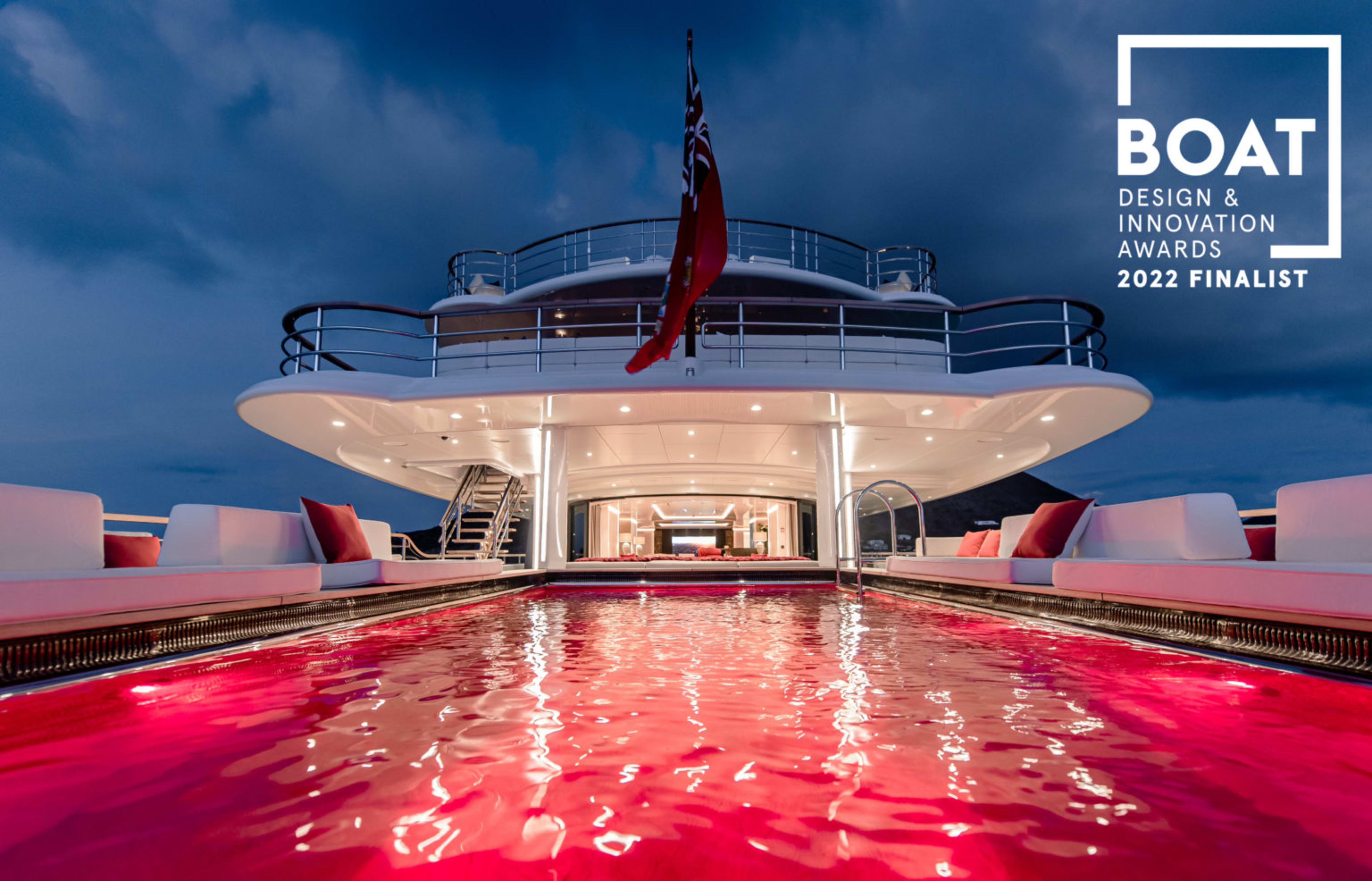 BOAT Design Innovation Awards 2022
Congratulations to 74-metre Amels 242 SYNTHESIS and Amels 60-metre 200 MOONSTONE, announced as finalists in the 2022 BOAT Design Innovation Awards.
Amels Limited Editions range
SYNTHESIS is an Amels 242 from our Limited Editions range. Our premium semi-custom yachts offer fast delivery with top quality proven technical platforms.